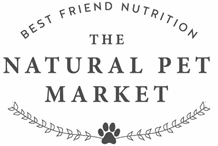 Irritable Bowel & Inflammation
Treating irritable bowel disease and general inflammatory disease issues can seem daunting, and many people confuse the issue with allergies ("my dog scratches and chews her paws"). Luckily, these issues are fairly easy to resolve with a proper diet and some supplemental support. It won't happen overnight, but the body is resilient and heals quickly given the right ingredients for health! Consider the following options:
Start with probiotics and enzymes to help the recover gut-biome health and support the pancreas and digestion
Change the food and offer fresh or easily digested foods (easy to find at our store)
Detox the liver with an herbal tincture, and/or add some greens (Green Juju is great for this and prepared for you!)
Use some Colon Rescue herbs (just a few drops in the bowl is all you need)
Reduce inflammation with fresh Omega 3 oils, and CBD's if necessary
Revue food choices to evaluate inclusions of carbohydrates, meat, and sources… remember whole foods and identifiable ingredients (not fractions like "pea flour") are best.
Solving the source of the problem can sometimes take more than one approach or try, so don't give up if the first selection doesn't produce immediate results! We're here to help… Visit our store to consult with one of our knowledgeable staff for a more individualized plan based on your pet's individual symptoms or problems.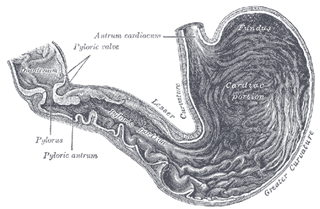 *The staff at The Natural Pet Market are well educated & our products are well researched, but we are not licensed veterinarians and cannot provide medical diagnosis or prescription, nor can we be a substitute for visiting a veterinarian. We believe in holistic care and treatment and we strive to support you with the best advice in holistic care of your pets.