HEALTHY DOGS
We read the labels so you don't have to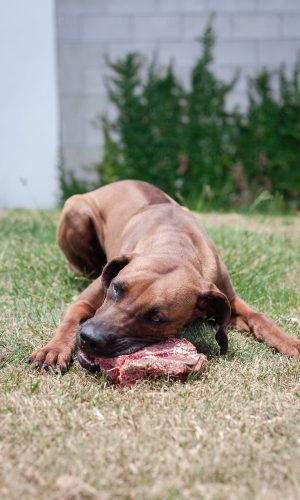 A healthy dog stays healthy by getting a varied diet, often called a "rotational diet", along with the appropriate prebiotics and digestive enzymes. Changing proteins on a regular basis keeps your dog at the peak of wellness.
We have the largest selection of curated premium dog foods and supplements on the peninsula. Each brand represents the highest quality available from manufacturers who follow ethical and transparent business practices. No supermarket or big box marketing company brands here.
You have a dog that is vibrantly healthy and full of life… and you want to keep it that way.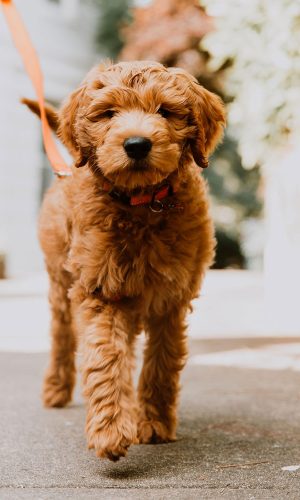 "We help you have the healthiest pets on earth"
HELPING YOU HAVE A HEALTHY DOG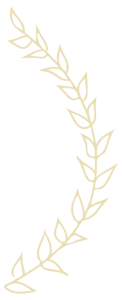 Although dogs evolved from hunter/scavenger canines, surviving on whatever they could find, dogs prefer meat. Domesticated dogs can survive on food filled with plant-based proteins such as corn and rice, but it's not the best for them. They thrive on a complete and balanced raw diet. Raw is best for dogs.
Best Friend Nutrition offers a variety of options for high-quality foods to help your dog be healthy and happy. You can blend raw treats with the best food for your dog.
Come and see all the options we have available.
DOGS ARE PRIMARILY CARNIVORES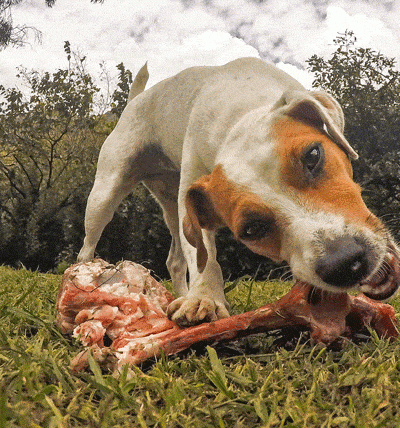 DOGS LIVE IN THE PRESENT MOMENT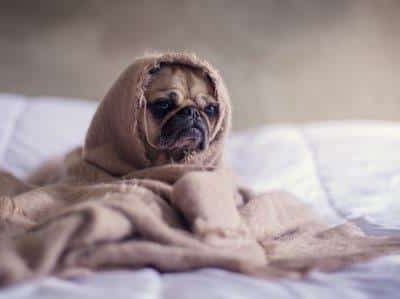 Dogs are mainly concerned with what's happening to them right now, unless a previous experience has taught them otherwise. They are quick to forgive and generally upbeat and happy. Dogs tend to hide symptoms of illness or a growing health problem. Indications your dog may be sick or experiencing pain:
Poor coat | Constipation | Shallow breathing | Licking specific areas | Inability to get comfortable | Unusual aggression or desire to be alone
We work in support of your veterinary's care. Contact us to discuss some options to help your dog recover and stay healthy.
Observe your dog and identify the 3 behaviors that express a high quality of life from a dog's point of view:
a strong interest in eating
an active interest in playing
enthusiasm for going for a walk
When you notice these 3 things are no longer of interest, it is an indication the quality of your dog's life, from their point of view, has diminished. It's time to act.
Contact your vet and stop by Best Friend Nutrition to discuss your dog's changes in behavior. EXPERT ADVICE FOR YOU DOG – LET US HELP…
If your dog is diagnosed with a specific health issue, Best Friend Nutrition staff know how to respond to that diagnosis, and can recommend the appropriate course of action from a natural, holistic perspective. We know specific diets and supplements that support conventional methods and promote a speedy recovery.
QUALITY OF LIFE INDICATORS